Over 250 Wadden Sea stakeholders to meet at upcoming Trilateral Governmental Conference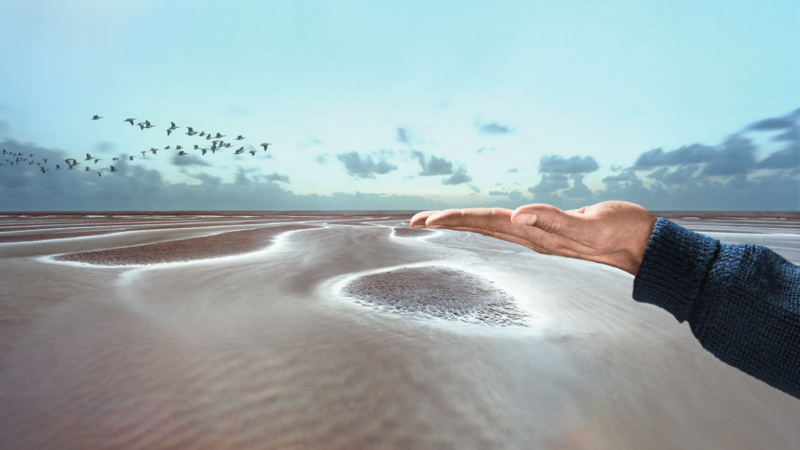 Every three to four years, national and regional authorities, scientific institutions, and environmental NGOs engage in topics of paramount importance for the protection of the Wadden Sea World Heritage Site.
The Trilateral Governmental Conference (TGC) is a unique opportunity for the three countries to fully display the Trilateral Wadden Sea Cooperation's key findings, ongoing efforts, and future aims. It provides a framework to exchange ideas, learn, network, and, most importantly, celebrate successes. The key event addresses the general direction of the Cooperation in terms of policies, harmonisation and management to serve the shared goal of safeguarding the valuable nature and biodiversity of the Wadden Sea not only for its residents but also for the trilateral cooperation and the world. The Trilateral Governmental Conference maps the course of the Cooperation for subsequent years until the next conference.
The TGC marks the shift of presidency. This year, the current German Presidency over the Trilateral Wadden Sea Cooperation hosts the 14th TGC held in Wilhelmshaven under the theme of "Together for ONE Wadden Sea World Heritage". With the conclusion of the event, the presidency is passed on to the Kingdom of Denmark.