German World Heritage sites to celebrate "Welterbetag" virtually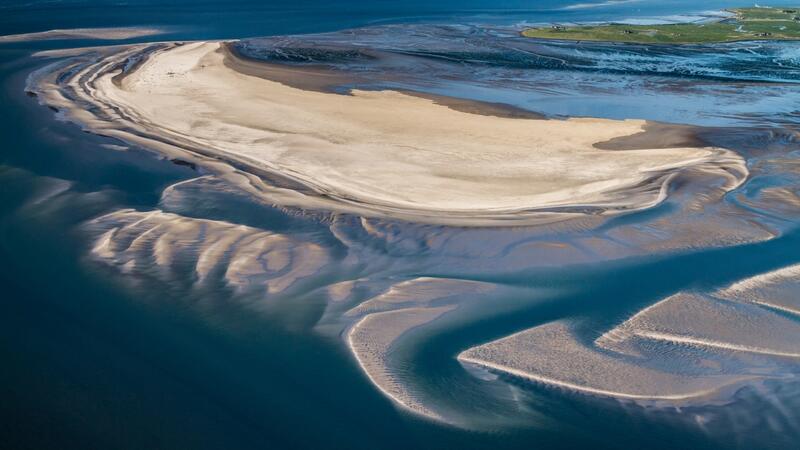 On the "UNESCO Welterbetag" (UNESCO World Heritage Day) on 7 June 2020, the German World Heritage Sites invite Germany to explore and experiment on the initiative of the German UNESCO Commission and the UNESCO World Heritage Sites Association. Due to the COVID-19 pandemic, the campaign day will take place digitally for the first time this year since its first initiation in 2005. The new website www.unesco-welterbetag.de offers a virtual tour of discovery through Germany's diverse cultural and natural heritage and provides a look behind the scenes. The Wadden Sea National Parks of Schleswig-Holstein, Lower Saxony and Hamburg as well as the Common Wadden Sea Secretariat joint the preparations to give everyone a little piece of Wadden Sea feeling on this day.
Virtual walks allow you to explore places of human heritage that are currently inaccessible or difficult to access. Interviews with local world heritage experts give personal insights into the daily challenges of conservation and mediation work. Children can get creative with the world heritage with the help of coloring pages, handicraft instructions and explanatory videos.
Further, the photo campaign #WelterbeVerbindet gives interested parties the opportunity to help shape the UNESCO World Heritage Day themselves. From 7 June 2020, all photos submitted will be presented in a digital exhibition.