5 tips on ecolabelling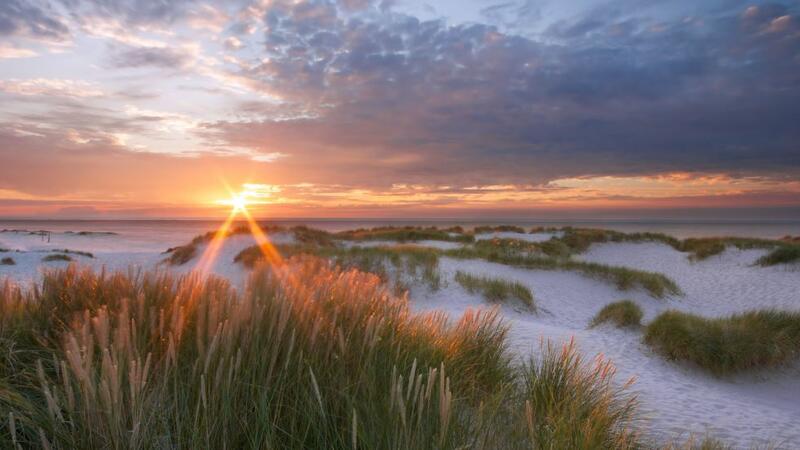 There is a magnitude of ecolabels out there for the tourism sector. Which label suits your small or medium-sized business best and what are the key aspects to keep in mind when approaching the subject of ecolabelling? These questions were at the core of the webinar "Local entrepreneurs in touristic nature areas: 5 tips on ecolabelling" held on 8 December by the Norwegian University of Science and Technology (NTNU) and the Common Wadden Sea Secretariat (CWSS). The session was conducted in the framework of Interreg project PROWAD LINK.
Next to an overview on ecolabelling in the tourism sector and a personal talk with entrepreneur Jason Borthwick from Deepdale Farm and Backpackers, North Norfolk coast (UK), five tips from "An Overview Of Ecolabels For Small To Medium Sized Tourism Enterprises" were presented during the webinar:
An ecolabel may help you to

Learn about and improve sustainability of your business
Learn how to cut expenses on for instance energy
Improve your sustainability routines
Give your business credibility

If your aim is to get market advantages of an ecolabel, make sure that the ecolabel fits your market. Check the list of ecolabels for tourism businesses and then the label thoroughly.
If your aim is to have a more sustainable business strategy, make sure that the ecolabel fits your company's line of business and your sustainability aims. Check the list of ecolabels for tourism businesses and then the label thoroughly.
Do not expect ecolabelling to lead to higher prices for your products or attract more customers, unless the ecolabel is part of a totality of branding and marketing.
On the other hand, for hotels or other tourism businesses in longer value chains, ecolabels can give credibility and may lead to new contracts.
The tips are based on the report "Ecolabelling for tourism enterprises. What, why and how". The report includes information about ecolabels, the pros and cons of ecolabelling and an overview of ecolabels for small to medium sized tourism enterprises, which is also published in a separate publication.
Prowad Link aims to unlock the potential of natural areas as a driver for jobs and sustainable development. This is done by working with small and medium sized enterprises (SMEs) to develop nature as a brand to create benefits for both, SMEs and the environment.
For more information:
Reports:
Webinar presentations: