15th International Scientific Wadden Sea Symposium postponed to end of 2021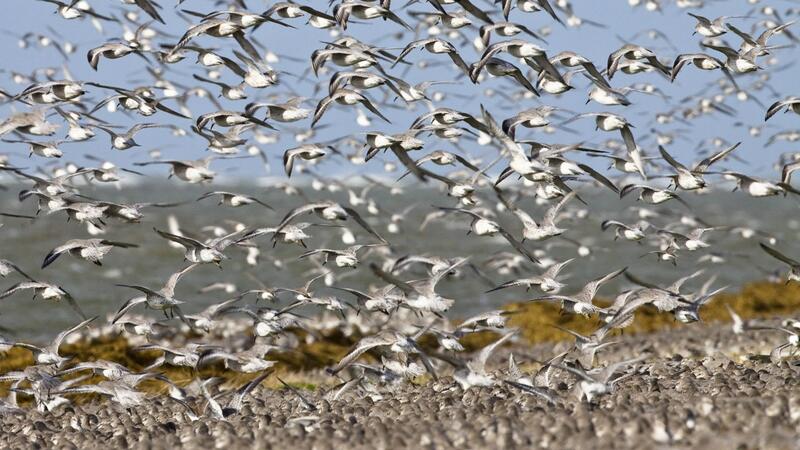 Preparations for the 15th International Scientific Wadden Sea Symposium (ISWSS) are progressing. Numerous scientists have announced their interest and the many stimulating abstracts have already been submitted for the symposium. Unfortunately current developments in the corona pandemic have caused a change of plans. After consultation with the event locations in Büsum, the ISWSS will be postponed to 30 November – 3 December 2021.
Those who have already registered for the symposium and received their ticket, will be contacted directly. If you submitted an abstract, you will be contacted as well.
We apologize for any inconvenience and hope to see you at the symposium in 2021!
The Symposium traditionally provides a forum for scientists who are active in and around the Wadden Sea to contribute their research results and to involve themselves in the Trilateral Wadden Sea Cooperation (TWSC). The purpose of the symposium is to report on the state of the Wadden Sea from a scientific point of view and to give prospects for the future. The 15th ISWSS will be held in Büsum, Schleswig-Holstein (D).