Wadden Sea Seals Agreement signed 30 years ago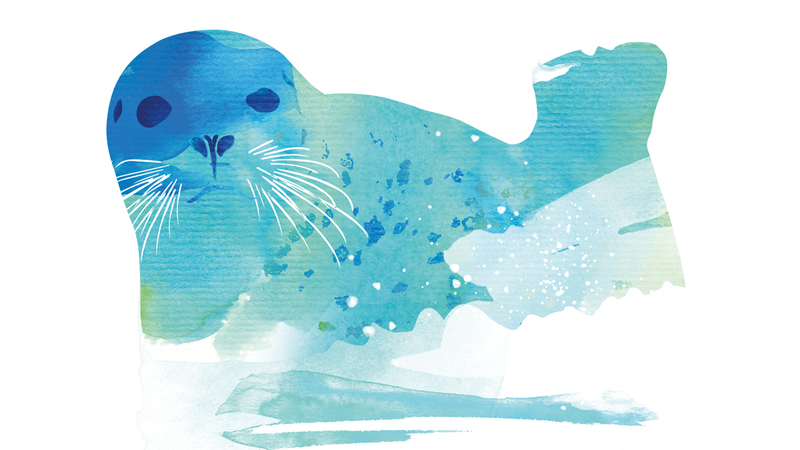 On 16 October 1990, 30 years ago today, the Agreement on the Conservation of Seals in the Wadden Sea, or Wadden Sea Seals Agreement (WSSA), was signed in Bonn (D) by the Wadden Sea states Denmark, Germany and the Netherlands. The agreement was the very first daughter agreement concluded under the auspices of the Bonn Convention (UN Convention on the Conservation of Migratory Species of Wild Animals, CMS). The aim of this trilateral environmental agreement is to cooperate closely in achieving and maintaining a favourable conservation status for the harbour seal population of the Wadden Sea. The WSSA contains provisions, amongst others, on research and monitoring, taking, protection of habitats and awareness.
Its success becomes visible, when looking at the numbers of harbour seals in the Wadden Sea area: in 1990 about 6,000 individual harbour seals were counted, last year the count was up to 27,763 (which leads to a total number estimation  of over 40.000 animals). As a second local seal species, the grey seals also profit from the protective measures: Since the start of trilateral counts in 2008, the number of counted grey seals has more than tripled.
The agreement became effective on 1 October 1991, which will be commemorated by a special event in autumn 2021.
The Common Wadden Sea Secretariat (CWSS) acts as the secretariat of the WSSA.