Simone Prestes Dürrnagel takes on the Youth Conference project at the Common Wadden Sea Secretariat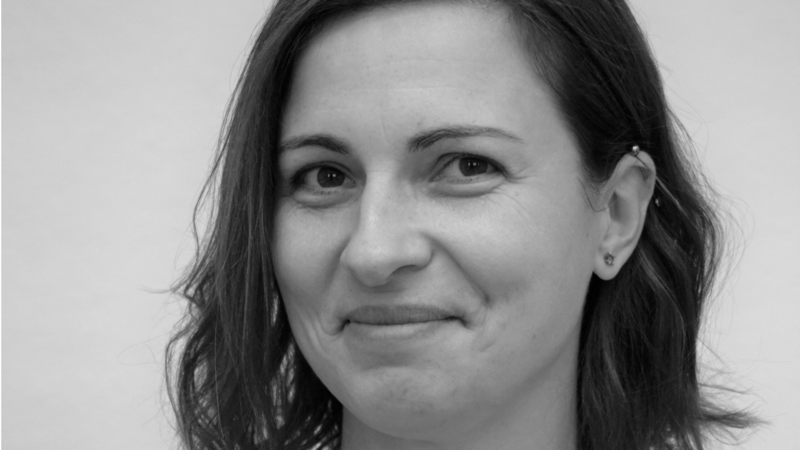 With the start of November, the Common Wadden Sea Secretariat (CWSS) has a new staff member: Simone Prestes Dürrnagel. Simone will organise the first Wadden Sea Youth Conference, to be held in autumn 2022 at the same time as the Trilateral Governmental Conference.
Simone has an interdisciplinary academic background, holding a bachelor's in Architecture and Urban Planning and a master's in Social Anthropology. Her academic focus has been on a holistic values approach to heritage site that considers diverse perspectives to involve multiple stakeholders in heritage governance and management. The usage of such relations in institutional cooperation and heritage interpretation was the focus of her thesis for the Dual Degree Programme in World Heritage Studies and Cultural Heritage at the Brandenburg University of Technology Cottbus-Senftenberg in Germany and Deakin University in Australia.
As a heritage practitioner, Simone gained experience working with governmental administration in the Brazilian Amazon and in international cooperation related to the cultural and scientific promotion. She collaborated in an educational project in Myanmar encouraging local students to share their visions for the Bagan World Heritage Site. Recently, Simone organised two events about designated World Heritage sites in Mozambique, Brazil and Germany in partnership with the Brazilian and German Cultural Centres and the Embassy of Germany Maputo. Those series of lectures and debates discussed perspectives on heritage designation, knowledge exchange on conservation and the engagement of local communities.
"The experience I have collected will greatly support me in encouraging the involvement of young adults to formulate their visions for the Wadden Sea as a common heritage. I am very excited about the opportunity to learn with the TWSC partners and to collaborate with the CWSS in building an engaged youth network committed to the future challenges of the Wadden Sea World Heritage Site", Simone says.
Also back on the CWSS team is Annika Bostelmann, who has returned as Communications Officer from parental leave.
Simone's and Annika's contacts can be viewed in our staff overview.
The CWSS team welcomes both Simone and Annika and wishes them a great start!