Hamburg's Wadden Sea National Park turned 30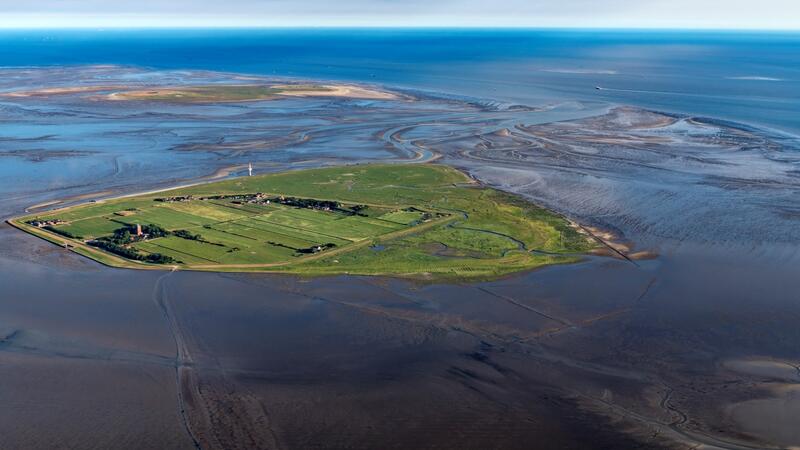 9 April 1990 was the founding day of the smallest of the three German Wadden Sea National Parks, the "Nationalpark Hamburgisches Wattenmeer". The initial purpose was to save the habitat of seals, as the seal population almost halved in 1988. 30 years later both harbour and grey seals are thriving in the Wadden Sea, also thanks to the establishment of the national park. In 2011, the area was added to the Wadden Sea World Heritage site, which was inscribed in 2009. Located about 105km off Hamburg's city hall, the national park includes about 90% wildness area and is hence one of the wildest protected areas in Germany. Within its boundaries is also the only inhabited island within the Wadden Sea World Heritage: Neuwerk. With the creation of the park the Trilateral Wadden Sea Cooperation gained a new partner: the National Park Authority "Hamburgisches Wattenmeer".
Happy anniversary wishes the Common Wadden Sea Secretariat!