Marine Litter Collection Event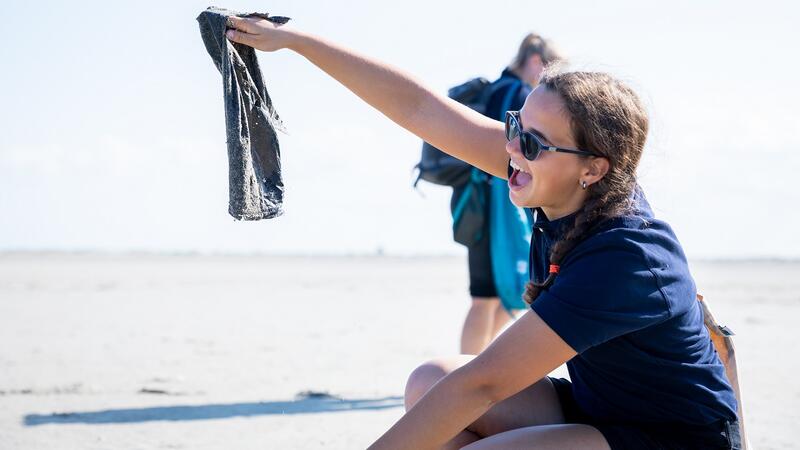 On 12 March, students and staff of the of the Hermann Lietz School will clean the east of the island of Spiekeroog from the marine litter washed up during the winter. Islanders and guests are invited to join.
Meeting point: 10.00 a.m. at Laramie (Westend 5, Spiekeroog) pandemic, wind and weather permitting.
Please bring: Warm and rainproof clothing, food and work gloves.
Rubbish bags and collection instructions will be provided.
For more information, please contact Swaantje Fock (info@wittbuelten.de, 0176-20399876).
The activity is supported by Oris within their campaign "Change for the better" and its partnership with the Common Wadden Sea Secretariat.