From Fleet to Wadden - World Heritage Festival Hamburg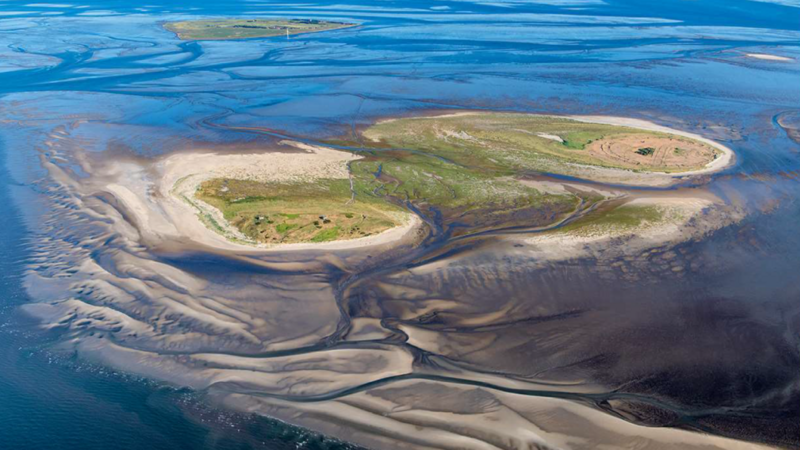 Hamburg celebrates its World Heritage sites - the Wadden Sea and the Speicherstadt/Kontorhaus in the framework of the German World Heritage Day. The day is filled with excursions, dancing and music performances and exhibitions as well as food. This year's motto "From Fleet to Wadden" honors the 10th anniversary of the Wadden Sea World Heritage. The event is organised by the residents of the World Heritage and the Authority for Monument Conservation.
The event starts at 11.00 and ends at 18.00.